Experiential Travel Experts
We are a group of Destination Management Companies dedicated to making the travel experience genuine connections between the travellers and the destination; and that the local people who provide the essential services to making a trip unforgettable are not forgotten in sharing the benefits; and words such as sustainability and responsible travel aren't just buzzwords but calls-to-action to leave things better.
We aspire to make the travel experience more than just photographs and souvenirs, but deep, transformational change that elevates one's understanding and appreciation for the world.
We are a global collective of locally owned DMCs & suppliers who want our future generations to keep enjoying the beauty of this incredible world and the diversity of its people and culture.
Compass India - India & The Himalayas
Just to give you an idea about the diversity of India, it has 29 languages and more than 1,650 spoken dialects. In a sense, India is never really quiet. India produces films in around 21 languages and is the largest democracy!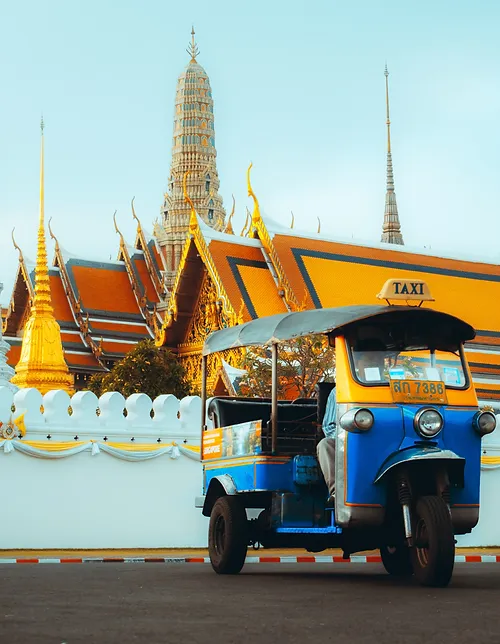 Tripseed is a ground operator and tailor-made holiday specialist based in Thailand. Founded in 2021 by three veterans of destination management in Asia, with over two decades of combined experience designing and operating travel for some of the world's leading travel agents and tour operators.
Travel Neutral Collective - Vietnam
Vietnam, Laos and Cambodia are home to a diverse mix of ethnicity, food and traditions. Influenced by Indian and Chinese cultures over the centuries, these countries have formed their own empires and unique cultures.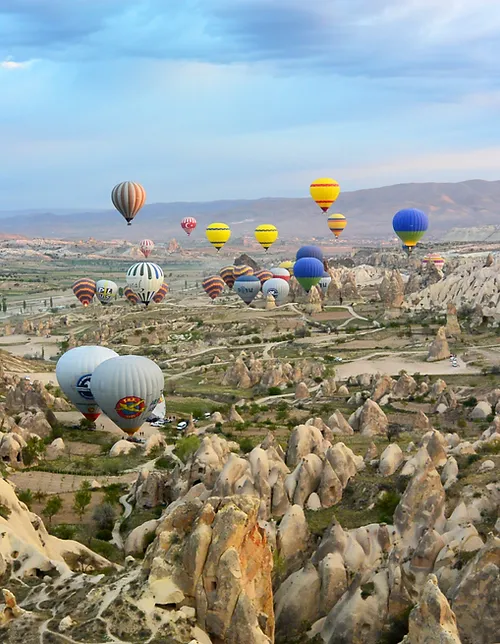 SGA Travel - Turkey & Cyprus
Whether east or west, modern or antique, old or new, historical mosques or rock-cut cave churches, tranquil mountains or buzzing tea houses -Turkey is famous for offering contrasts. That's what makes it so beautiful.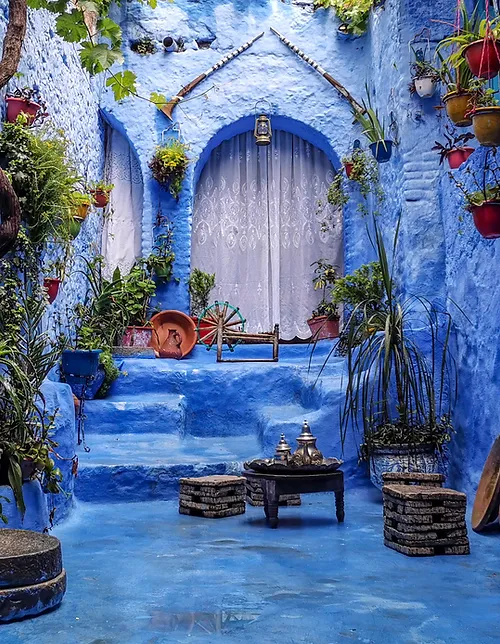 Whether you want to go hiking in North Africa's highest mountain, learn how to cook a Tagine, share couscous with a local family,  ride a camel in one of the most extensive deserts in the world, go shopping in souks, get lost in a medina or relax whilst enjoying a sunset after a hammam experience, Morocco has it all.
Be Local - Costa Rica, Spain & Portugal
From the lush tropical forests of Costa Rica, where hidden waterfalls await to be discovered, to the vineyard-covered hills of the Douro Valley in northern Portugal and the Roman ruins of Sagunto on Spain's eastern coast, there is no corner in these Iberoamerican nations that we do not know.
Secret Paradise - Maldives
Experience the beauty and culture of the Maldives in a way that truly makes a difference. Every Secret Paradise adventure is designed to provide visitors an unforgettable local Maldives experience, while protecting the environment and, wherever possible, limiting  any negative impacts to local life.